In hot summers, the temperature is high and the sun shines for a long time. If the room in the house is sunny, curtains are essential. The texture, price, and light blocking effect vary depending on the curtain. It depends on the characteristics of the house. And choose one for each room, proper curtains can bring a cool environment to the living room on a hot summer day
Summer curtain purchasing skills
There are various types of curtains, but they can be broadly divided into cloth curtains and finished curtains. Cloth curtains can be divided into three categories: three-layer curtains with curtain heads, two-layer curtains consisting of gauze curtains and cloth curtains, and pull-up roman curtains. The finished curtain can be divided into rolling curtains, folding curtains and vertical curtains according to their shape and function.
Cloth curtain
Features of 3-layer curtain
The three-layer curtain consists of three parts: gauze curtain, cloth curtain and curtain, and the colors and patterns are more gorgeous and calm, and it matches with highly decorative straps and delicate tassel.
For people
European style home, pursuit of gorgeous and exquisite crowds.
Features of double curtain
It consists of two parts, a gauze curtain and a cloth curtain. One layer is tulle and the other layer is shade curtain, which can be used alone or at the same time. Intricate lace, curtains, tassel and other decorations have been omitted. Convenience is more emphasized.
For people
Simple style homes, people who pursue simplicity and fashion.
Roman shade features
The Roman blind is a relatively simple pull-up curtain as a whole, which can visually expand the space compared to the conventional double-sided flat pull curtain.
For people
Pursuit of a small family, a fresh and romantic crowd.
Features of roller shutter
It can be retracted freely and can be divided into artificial fiber roller blinds, wooden roller blinds, and bamboo roller blinds. Artificial fibers are woven by a unique process that can filter strong light radiation. The fluoroscopy factor of the roller shutter fabric varies from 0% to 10%, and different fluoroscopy coefficients can be selected according to different areas.
Applicable space
Large office windows and glass façade
Curtain purchasing skills
Features of foldable curtains
Depending on its various functions, it can be divided into Venetian blinds, day and night blinds, honeycomb blinds and so on. Honeycomb blinds have the effect of absorbing light.
Applicable space
Spaces that are sensitive to changes in light, such as bedrooms and study rooms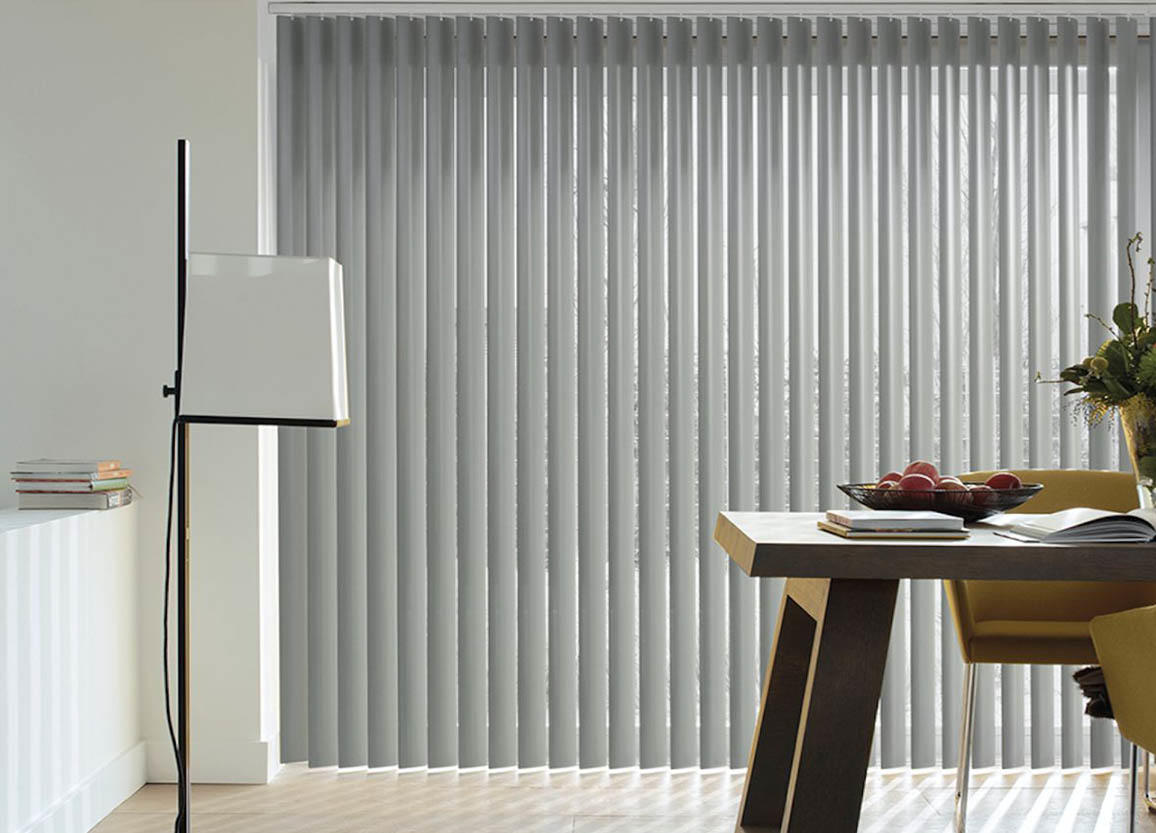 Vertical blind
function
The name comes from the fact that the blades are hung vertically on the upper rails. The blade can be adjusted left and right to achieve ventilation and shading objectives. In addition, vertical blinds have two different modes of operation, manual and electric, making them more intelligent.
Applicable space
Intelligent operation is suitable for public places such as clubs and offices.
Fabric curtains are suitable for home use, and finished curtains are suitable for office use. Finished curtains, such as roller blinds and Venetian blinds, are also frequently used in bathrooms and other home spaces due to their free light adjustment and water resistance. Characteristic. Choose the right curtain according to the needs of different applications.
1. Consider the orientation of the room
South-facing windows are well-lit and tulle, thin cotton, or silk cloth is suitable. The north facing room has insufficient light and is relatively cold. To raise the temperature, you need to choose a heavy curtain of warm colors. For east and west windows, choose thick curtains with good shading.
2. Different color matching
In a room facing north, the light is dark and you choose a neutral and cool color. In bright, sunny rooms, hanging red or yellow curtains can soften and warm the strong outdoor light. If the color difference between the floor and the furniture is large, you can select the color of the floor as the center, and if not, you can select the furniture as the center. If you can't refer to the colors of the floor and furniture, you can choose warm and cool colors to match the colors of the curtains and pale colors. Combine neutral tones with warm tones.
3. Consider the needs of different types of apartments
For larger units, you can choose a more delicate and heavier curtain, such as a three-layer curtain, while smaller units are better suited for vertically retractable curtains, such as Roman curtains. Roman curtains are especially suitable for hexagonal rooms. Make sure the connection between each curtain is good. The fabrics on the market are generally 1.4 meters wide, so it is best to install Roman blinds with windows that do not exceed 1.4 meters.
Whether installed on a truck or on a curtain rod, both sides of the curtain should be 15-20 cm larger than the window itself. For curtains that open on both sides, the overlapping area should be centered. About 2.5 cm. The length of the curtain should be determined according to the position of the hem. Bay windows are 1.25 cm away from the window frame, and floor-to-ceiling models are 1.5 cm away from the ground.