1.Look at the quality''
Blade details are made better with good quality blinds.Touch the venetian blinds blades to feel if they are smooth and each blade have burr.If the texture is better,
its life time will be longer.
2. Measurements
There are two kinds of installation methods for venetian blinds: inside and outside installation.
Inside installation: the length should be the same as window height, width is smaller 1~2 cm than left and right sides of window width.
Outside installation: the length should be longer 10cm than window height , width is smaller 5 cm than left and right sides each of window width.
3. Choose color
White and burlywood blinds are the most color to macth, it fit the integral and bright living room.
The deep tonal room can consider the shutters that same deep tonal color venetian blinds, collocation is coordinated completely.

There is a special tool for cleaning venetian blinds, it also can be used to clean air conditioners and car vents.
Waterproof blinds can be unloaded and cleaned directly. Finally dry it with cloth and install it back.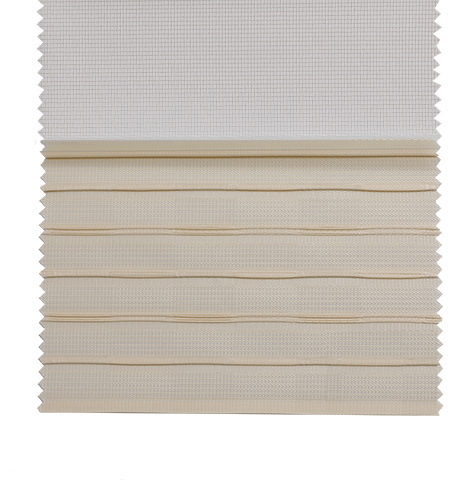 Hengfeng commenced trading in 1998 from a
roller blind factory
located in Shaoxing-- the largest textiles distributing center in Asia. At that time, Hengfeng specialized in printed roller blind fabrics for wholesaling to curtain shops and blinds stores. The next 15 years saw Hengfeng grow through its National Franchise network to become one of the leading manufacturers of quality window blinds in China.Hengfeng manufactures quality fabrics of roller blinds, vertical blinds and ready made roller blinds and vertical blinds and always focus on new and unique designs and patterns. Explore our fantastic ranges today and join thousands of satisfied customers.We have a strong desire that we can double-win with our customers.