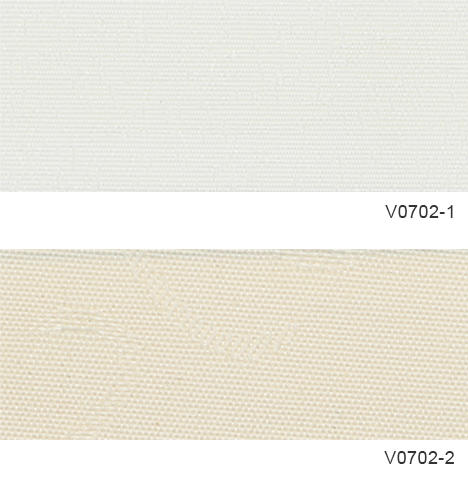 Design is nothing short of an adventure. Whether you are looking to add a pop of color to your wardrobe or showing off the sleek new sound system that you put in your car, the world of design shows up everywhere we go. That is because design allows us to express ourselves and make a mark everywhere we go. You can even express yourself by giving your window treatments an upgrade! Of course, finding a window treatment is a journey that can be a little challenging, what with all of the options available to us. One of the most advanced roller shades available on the window treatment market, Hengfeng Curtain are beloved for their appearance, styles, and quality. From minimalistic homes to classic homes, these shades fit in well everywhere they go. Read on to learn more!
Adding Two Shades in One
The uniqueness of these shades resides in their two-in-one design. In fact, the features a light-filtering sheer and a room-darkening opaque liner on a single shade for unparalleled light control. This means that instead of battling with your shades for privacy, light, and shade, you can simply enjoy each functional desire with ease throughout the day.
Adding Gorgeous Fabrics
As mentioned, one of the wonderful things about the world of design is that it allows you to make an imprint on this world, making it more colorful with each step. By adding Roller Shades to your space, you have over 400 fabrics available at your fingertips and thus 400 different ways to express your personality right at your windows. Choose from popular colors like Perla Bianca, Iris, Rouge, and more. Available in both sheer and opaque options, these shades are an excellent addition to any room in your home.
Adding Superior Operation
While a pretty shade is well and good, the true testament of a shade comes through its operation. If a shade is difficult to operate, it won't matter how pretty it is in the end! This is another reason why Designer Roller Shades are an excellent choice for homes. The available Custom Clutch operating system features modern hardware and precision-engineered lift technology that delivers the smallest light gap in the window treatment industry. This lets you enjoy unparalleled shade and privacy throughout the day.
Adding Top & Bottom Treatments
Last but not least, another reason why you will love adding Designer Roller Shades to the mix is because of its available top treatments. Our top treatments create a clean look by concealing the fabric roll of your shades, making them perfect for homes that want an uncluttered window. You can also explore our line of bottom treatments, including fabric-wrapped options, for a fuller look. No matter your aesthetic goals, you are sure to be pleased when you add Hengfeng Curtain to your home.