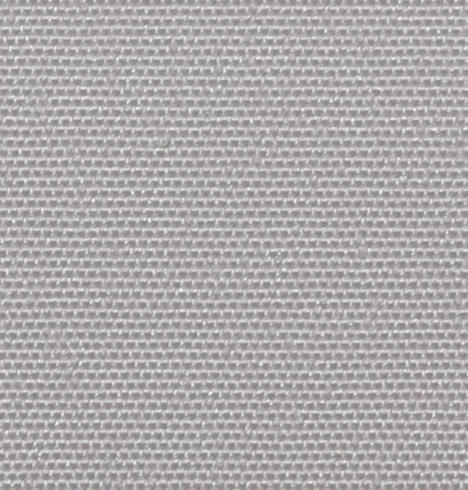 The bedroom is nothing short of an oasis. A place where we wake up and go to bed each day, our bedrooms deserve the utmost care and attention when it comes to interior design. After all, the wrong type of bedding, window treatments, and décor can make our bedroom feel stiff and uncomfortable. Fortunately, our team of experts can help you when it comes to creating the perfect bedroom so that you can go to bed relaxed and wake up feeling refreshed. From selecting the right colors to finding the best Hunter Douglas window treatments for sleep, we will help you transform your bedroom.
The Best Window Treatments for Bedrooms
Did you know that artificial lighting from streetlamps and cars can rob us of REM sleep? This will result in us waking up groggy despite going to bed early. Similarly, when the morning sun shines brightly through our windows and wakes us up earlier than intended, we can feel grumpy and discombobulated. That is why we recommend perusing our line of blackout shades.
For example, our Honeycomb Shades offer opaque, light-blocking colors and fabrics that will prevent outside light from disturbing your sleep. They also feature a cellular design that prevents heat loss in the winter, AC loss in the summer, and reduces outside noise. Since Duette® shades are available with the LightLock™ system, you can enjoy zero light gaps that prevent even the smallest streams of light from creeping in. By adding shades specifically meant to help you sleep, blackout shades make creating the perfect bedroom for homes a breeze.
Custom Bedding
Another way to create the perfect bedroom is with custom bedding. Instead of settling for what the department store has, you can work with an experience interior designer to select the best colors, comforters, shams, and pillows to create a heavenly experience. This is especially important for guest bedrooms. After all, when a long day of traveling is under our belts, walking into a room with a comfy bed is the perfect way to end the day. Designers can also help you create a cohesive look to ensure that there is no clutter or clashing going on within the space.
Personal Touches
Last but not least, the journey to creating the perfect bedroom would not be complete without adding a few personal touches. This is why hotel rooms are nice, but walking into a room with your own photos, books, candles, and trinkets is the best feeling. One such way to add personal touches is to place photos of your family and friends around your room. This will help ensure that you have a positive start and end to each day. You can also add aromatherapy candles to help calm you down after a long day. Comfy blankets and chairs also help you unwind in comfort. No matter your style, adding a touch of personality to your bedroom will help you feel calm and happy each time you walk into the space.
Conclusion
To learn more about creating the perfect bedroom for homes, be sure to contact or visit us . Hengfeng commenced trading in 1998 from a roller blind factory located in Shaoxing-- the largest textiles distributing center in Asia. At that time, Hengfeng specialized in printed roller blind fabrics for wholesaling to curtain shops and blinds stores. The next 15 years saw Hengfeng grow through its National Franchise network to become one of the leading manufacturers of quality window blinds in China.Hengfeng manufactures quality fabrics of roller blinds, vertical blinds and ready made roller blinds and vertical blinds and always focus on new and unique designs and patterns. Explore our fantastic ranges today and join thousands of satisfied customers.We have a strong desire that we can double-win with our customers.