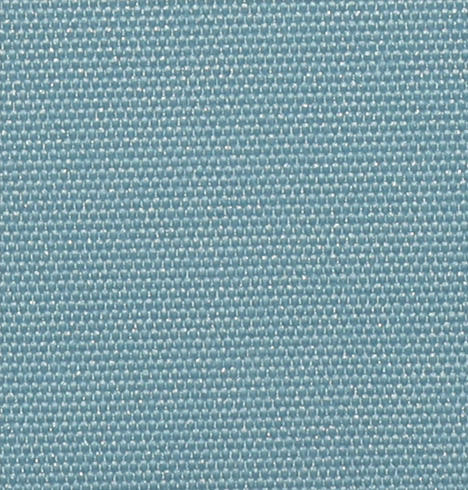 White represents simplicity and purity, bringing freshness and beauty. It is used in home design to make the home environment full of fashion and softness, simplicity and a sense of life.
Every part of the home has been carefully designed, from the interior to the floor and furniture, all designed in white, giving the home a spacious sense of space, bringing visual continuity and comfort.
In this white home space, soft furnishing is one of the important elements. The outdoor light passes through the white roller blinds and becomes softer when entering the room, while blocking the afternoon sun to ensure a comfortable indoor environment.
Roller blinds are one of window decoration products. The operation is simple, the appearance is beautiful and concise, making the whole room appear spacious and concise. Roller blinds of different colors and patterns can bring different decorative effects to the home.
Roller blinds of different colors
Different patterns of roller blinds
Pattern design is a key factor to make roller blind products more beautiful. A good roller blind pattern design can add luster to the space environment
Roller blind production process
Lay out fabric materials for emergencies
Cut aluminum and fabric according to customer's size
Combination and sewing of aluminum and fabric
Suspend and test whether the rolling shutter function is working properly
Blind package delivery
In today's fast-paced society, people pay more attention to the simplicity and practicality of products. Roller blinds are simple and yet tasteful, meeting people's needs for space and environment, and will surely be welcomed by the market in the future.