The fabrics used in office
roller blinds
can be divided into three types: one is full blackout roller blinds, and the other is semi-blackout roller blinds and sunshine fabric roller blinds. These three fabrics are often used in office space for shading.
1. Full blackout roller blinds
Full shading fabric literally means that the shading degree can block all the light, and the shading rate can reach 100%. The full shading fabric can be divided into silver-coated full-shading fabric, white-painted full-shading fabric, and positive and negative same-color full-shading fabric, which is suitable for avoiding light or strong sunlight. such as equipment rooms, archives rooms, conference rooms where projection equipment is often used, and other office spaces. It is the most common office roller blind.
2. Semi-blackout roller blinds
The semi-shading roller blind fabric is a kind of roller blind fabric that transmits light but does not penetrate the outdoor scenery. It cannot see the outside scenery but there is light entering, which can effectively block the incidence of ultraviolet rays. Private office space.
3. Sunshine fabric roller blinds
Sunshine fabric roller blinds are also called see-through fabric roller blinds. The roller blinds of this fabric can not only effectively block the sun, but also observe the outdoor scenery. They are mainly used in open office spaces. Looking outside to relieve eye fatigue, it also relieves the pressure of indoor closed space, and it is also the most common rolling curtain in office space.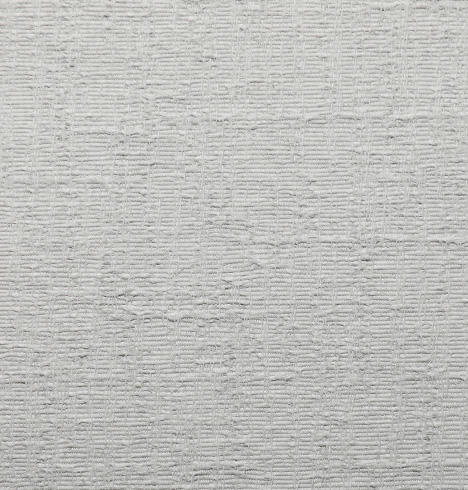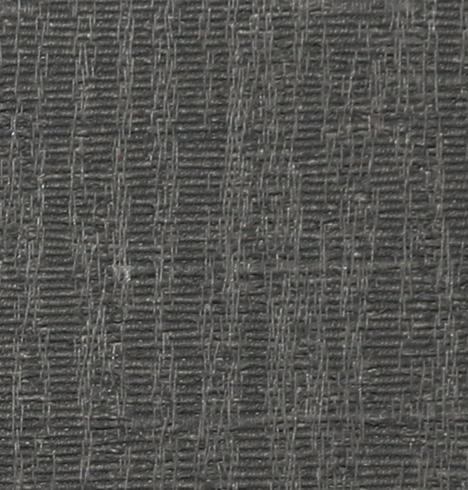 Width: 200-280cm
Packing: 50m per roll
MOQ: 500m
Customized colors available