Fabric shades are the perfect choice for many rooms and styles. Here's why:
Unlike wood, faux wood or mini blinds that block all light, sunlight filters through fabric blinds and brightens your room with a soft glow when you choose light filtering options.
Fabric blinds are dust and water resistant, making them easy to clean and maintain.
Fabric blinds are ultra-light and easy to lift.
These blinds are easy to clean due to water and dust resistant technology. They have an anti-scratch finish, and are extremely bendable. You can count on these blinds to be easy to use and provide lasting quality.
Fabric blinds offer the light control of traditional blinds with soft lighting effects of a shade. The woven fabric vanes are dust-resistant, making them easy to clean and maintain.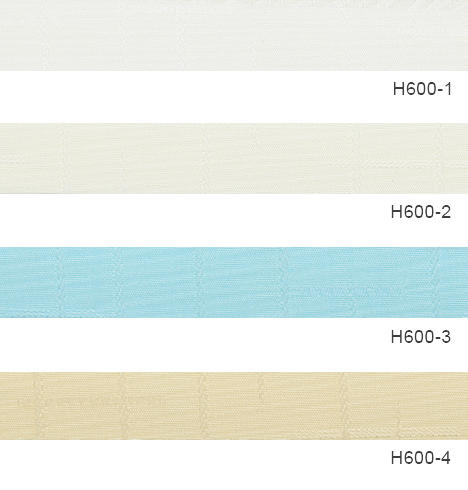 Hengfeng commenced trading in 1998 from a roller blind factory located in Shaoxing-- the largest textiles distributing center in Asia. At that time, Hengfeng specialized in printed roller blind fabrics for wholesaling to curtain shops and blinds stores. The next 15 years saw Hengfeng grow through its National Franchise network to become one of the leading manufacturers of quality window blinds in China.Hengfeng manufactures quality fabrics of roller blinds, vertical blinds and ready made roller blinds and vertical blinds and always focus on new and unique designs and patterns. Explore our fantastic ranges today and join thousands of satisfied customers.We have a strong desire that we can double-win with our customers.